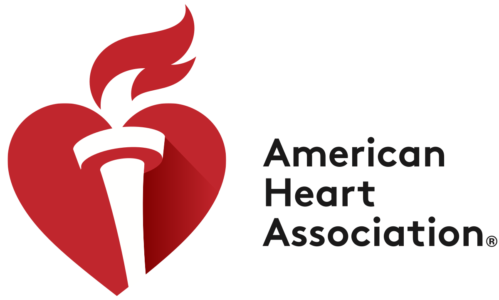 American Heart Association
For nearly 100 years, the American Heart Association has been fighting heart disease and stroke to help families and communities thrive. Show your support by sharing the public service announcements from American Heart Association with your audiences.
Finn
Finn
During a routine ultrasound, doctors determined that Finn's heart did not have any chambers and there were abnormal connections. For Finn to survive after he was born, he needed multiple surgeries and procedures.
Finn's family is grateful to the American Heart Association for their lifesaving research and medical breakthroughs that gave him a second chance at life. Join the fight to help prevent death from heart disease and stroke by airing this PSA with your audiences today.
about
The American Heart Association fights relentlessly for a world where people live longer, healthier lives. They are dedicated to ensuring equitable health in all communities. With the support of millions of volunteers and through collaborations with numerous organizations, they share lifesaving resources, fund innovative research and advocate for the public's health. The Dallas-based organization has been a leading source of health information for nearly a century. Connect with the American Heart Association on heart.org, Facebook, Twitter or by calling 1-800-AHA-USA1.
questions
For questions, contact aha@psadirect.com.