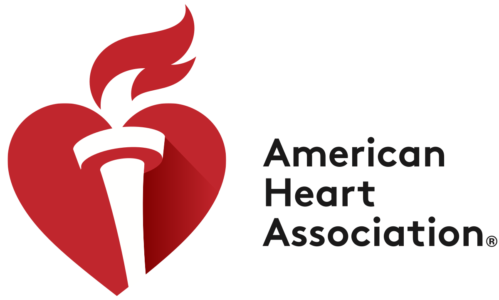 American Heart Association
For nearly 100 years, the American Heart Association has been fighting heart disease and stroke to help families and communities thrive. Show your support by sharing the public service announcements from American Heart Association with your audiences.
Dra
Dra
One in every five people suffer from a stroke in their lifetime.
Dra was sixteen years old when he was rushed into emergency surgery. He lived to tell his story thanks to the medical breakthroughs and work done by the American Heart Association.
Help raise awareness on the risk of heart disease and stroke in your community by airing this PSA today!
about
The American Heart Association is the largest not-for-profit funding source for cardiovascular and cerebrovascular disease research next to the federal government, resulting in 14 Nobel Prize winners and several important medical breakthroughs including techniques and standards for CPR, the first artificial heart valve, implantable pacemakers, cholesterol inhibitors, microsurgery and drug-coated stents.
The American Heart Association helps save lives through research that leads to medical breakthroughs; education that leads to individual prevention; and advocating for change in systems and policies that together help loved ones, families and communities live happier, healthier and longer lives.
questions
For questions, contact mediaservice@psadirect.com.